Beauty & Body Products for the Vegan Mama
When I started having kids I immediately started re-evaluating what I put on my skin. Everything from makeup to hair care to lotions and creams.
Over the years I have tried MANY different beauty lines in the stores and online that offer incredible products. Today I want to talk about my absolutely favorite products that have been tried and true for many years.
Here are 8 (vegan) bath and beauty products you won't regret trying!
Pretty Naked Eyeshadow Palette
These eyeshadows, blush and highlighter all have amazing color payoff and wear beautifully. I will never go back to tradition brands of eyeshadows. (Vegan/Gluten Free/Natural) Other color variations are also available.
Coconut Nourishing Body Cream
This body cream will immediately hydrate, soften and feed your skin nutrients for a healthy, glowing complexion. Made with the delicious scent of sweet, tropical coconut extract. (source 100percentpure.com)
Moisture Smoothie Shampoo
If you crave soft smooth hair and practice a spread out wash schedule, you need to give these a try! I wash every 3 days and my hair has never felt better.
Alaffia Bubble Bath
I borrowed this from my kids and will never turn back. It is gentle and bubbles up so nicely!
Green Apple Pregnancy Peel
Bonus for the pregnant mama's in the room! This is AMAZING - I used it during my first pregnancy and LOVED it.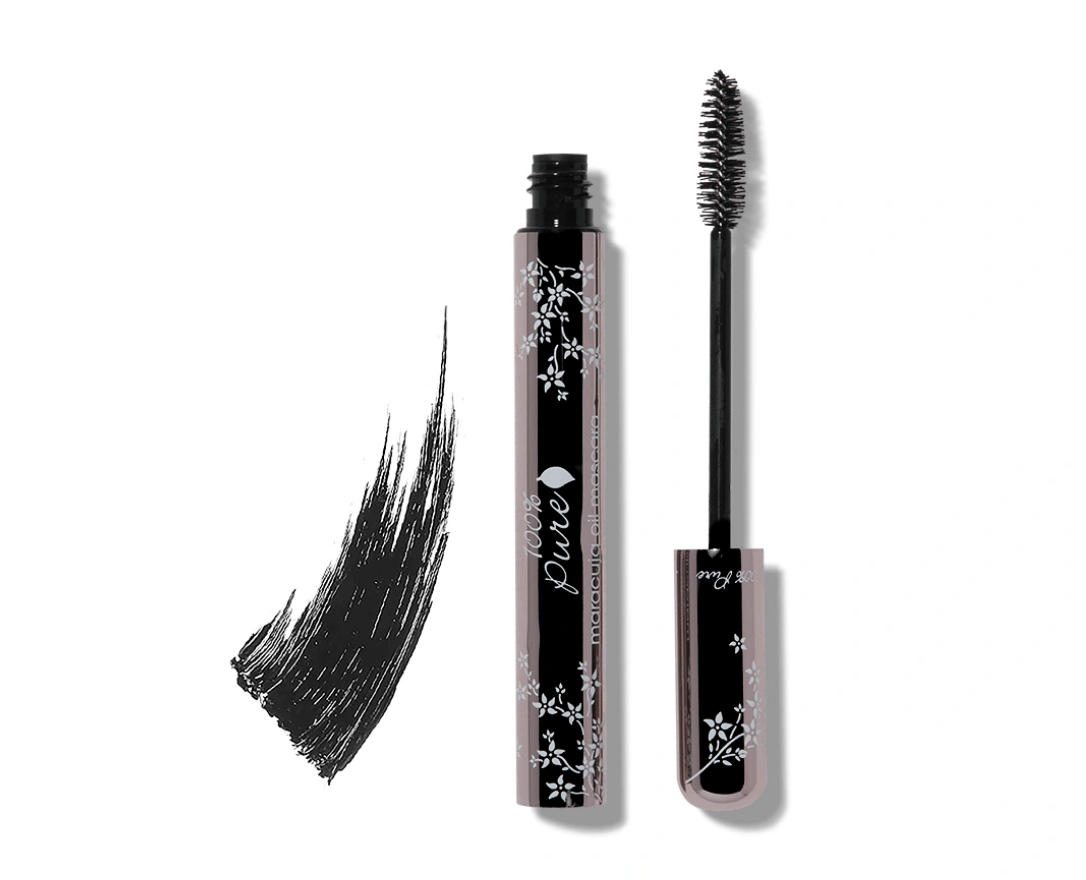 Maracuja Mascara
Conditioning Pro-vitamin B5 pairs with lash-thickening seaweed to enhance volume and promote healthy hair growth. (source 100percentpure.com)
Pro-Vitamin B5 Smoothing Hair Serum
A multitasking, lightweight, build-able formula that leaves hair feeling softer, smoother, and more manageable, without feeling greasy or heavy. Pro Vitamin B5 helps to add shine and reduce split ends, while Vitamin E helps to seal in moisture. (source 100percentpure.com)
Have you tried any of these? What other products do you love?
*Some links are affiliate links and I receive a very small commission if you purchase from them. It does not cost anything more to you :)